The Supplier Your Company Has Always Needed

All types of Bulk drugs, Food Additives, Industry and Laboratory Chemicals, Flavor and Fragrance Raw Material, Dye Intermediaries, Pharmaceutical Formations Raw Materials
We here at Florachem assure our clients with the highest quality standards and services. We are based in Mumbai but we engage with businesses all over India.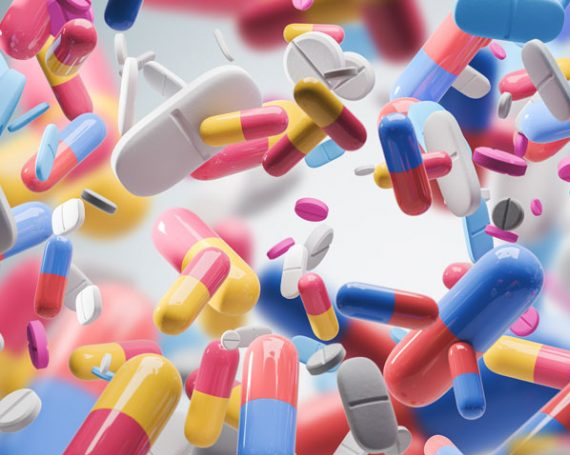 Flora Chem
About
Us
We at Florachem are a leading Supplier of Pharmaceutical Chemicals and Bulk Drugs with 25 years of Industry experience. We cater to all types of Bulk drugs, Food Additives, Industry and Laboratory Chemicals, Flavor and Fragrance Raw Material, Dye Intermediaries, Pharmaceutical Formations Raw Materials and All types of Phosphates, Sulphates and Parabens.
GST NO:

27ACCPP3361P15
1
Total market survey for product potential
2
Total co-operation for exchange of regular market information.
3
Changing government policies in India & its impact.
4
Established contacts. Efficient sales force.
5
Effective distribution. Warehousing facilities